The used boating market will take off
In 2020, pre-owned boat sales exceeded one million units for the first time since 2006, representing an 8.6% increase in sales compared to 2019.[1]
Looking ahead to 2022, we expect to see immense growth in this category, with a rapid rise in the number of used boats entering the market. And what exactly is fueling this category growth? First, consumers who bought boats at the beginning of the pandemic are looking to downsize as travel reopens and are selling vessels to settle back into old routines. Secondly, used boat prices are surging from increased demand, leading many owners to capitalize on the hot market and turn a more significant profit on their used boats than in years past.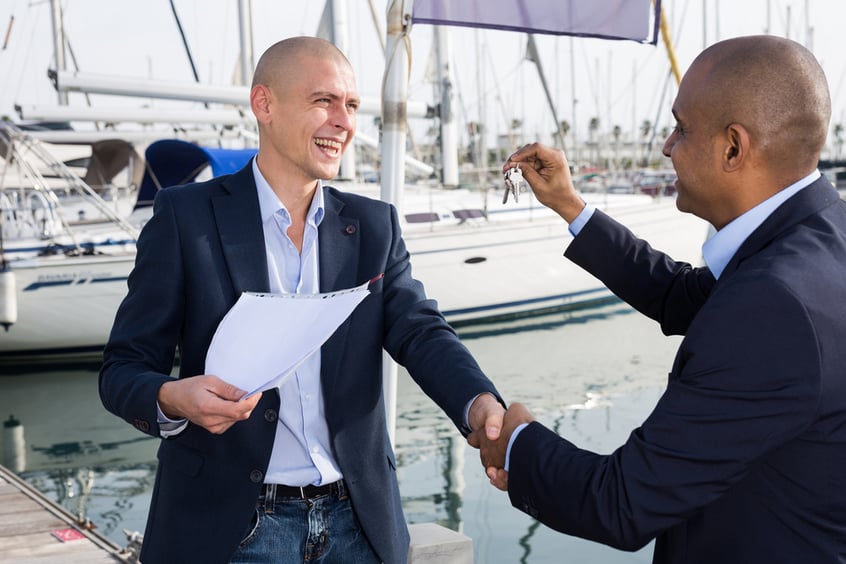 But it's not just demand driving the used boat market - the boating industry is very much feeling the effects of the ongoing supply chain issues brought about by the pandemic. With many boat manufacturers' limited inventory, most new boats entering the market are pre-sold and immediately shipped to their owners, leaving little to no inventory for other shoppers. With supply chain issues still impacting the new boat industry to this extent and likely impacting the sector into 2023 and even 2024[2], purchasing a good-as-new boat is the perfect compromise for buyers.
Membership programs and boat rentals will grow
Boating membership programs and rentals have offered the perfect opportunity to get people out on the water for those not ready to buy. Whether you're looking to rent a boat for a day trip excursion or want a more luxurious rental option with a captain and crew, renting can be perfectly tailored to fit your needs.
As we look ahead to the next five years, we can expect continued growth in these categories. A study from Global Market Insights anticipates a compound annual growth rate of over 6.55% for the rental market from 2021 to 2027.[3] The rental market allows consumers to embrace all that comes with the boating lifestyle while also avoiding some of the responsibilities that come with ownership, like winter care and yearly maintenance.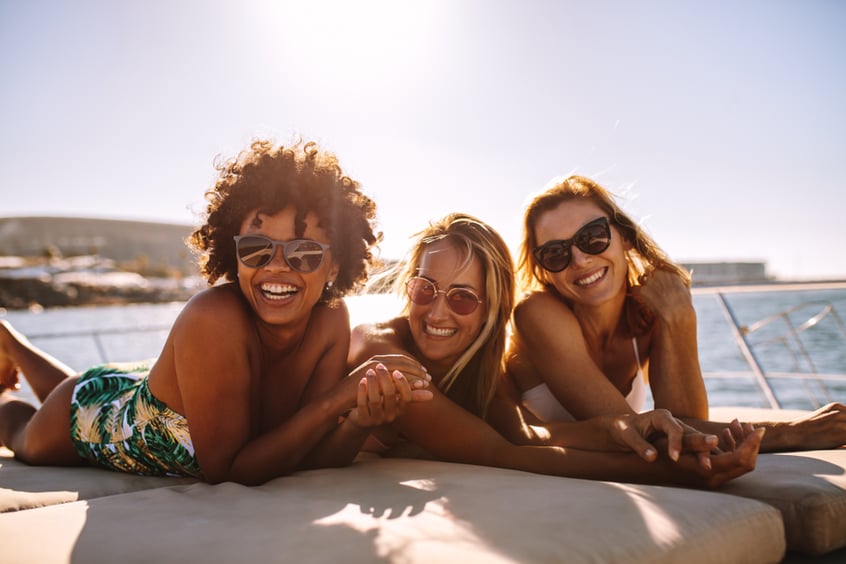 Marinas are continuing to digitize to manage demand
As many boaters can attest, marinas often operate on a highly outdated pen and paper system – meaning you often must try and hunt down a contact phone number and play a fair amount of phone tag to make a reservation. As a result of the boating boom, many marinas have realized that these old methods are no longer efficient, and digitizing is a must.
Incorporating technology like Dockwa can help marina owners increase revenue and streamline their operations, not only increasing their customer base but boosting profits by nearly 20%. Technology also allows pricing for docking to become more intelligent and dynamic. For example, marinas can use data-driven insights from Dockwa to look at when there are lulls in their business and when they are at peak capacity.
Over the past year, the average age of boaters decreased, and with this younger demographic comes an increased demand for technology. According to a study by Info-Link, the average age of new boat buyers decreased by nearly two years in 2020, and for the first time in a decade, the number of new boat buyers under 40 surpassed the number of buyers over 60.[1] In addition, the younger demographic is used to apps and devices assisting with transactions in their day-to-day lives, and marinas that digitize are more likely to be used by younger boaters for convenience and ease.
Rising boating markets
Even though it's winter, with more boaters out on the water, we're seeing an even significant influx of boaters to warmer markets that are already a massive draw for snowbirds. Places like the Carolinas and the lakes regions saw a considerable rise in boating activity in 2020 and 2021 during the boating boom. These markets will continue to experience growth through the cold winter months and even into 2022, with new boat owners and renters hitting the waters.
And while we will see growth in new markets, tried and true destinations like Florida, Texas, and California are still hot spots for those looking to get away from winter weather. A recent study by WalletHub[2], looked at the best metropolitan areas for winter vacations this year and included exciting boating destinations like San Diego, Charleston, Miami, and Baton Rouge, which are the perfect option for a winter boating getaway.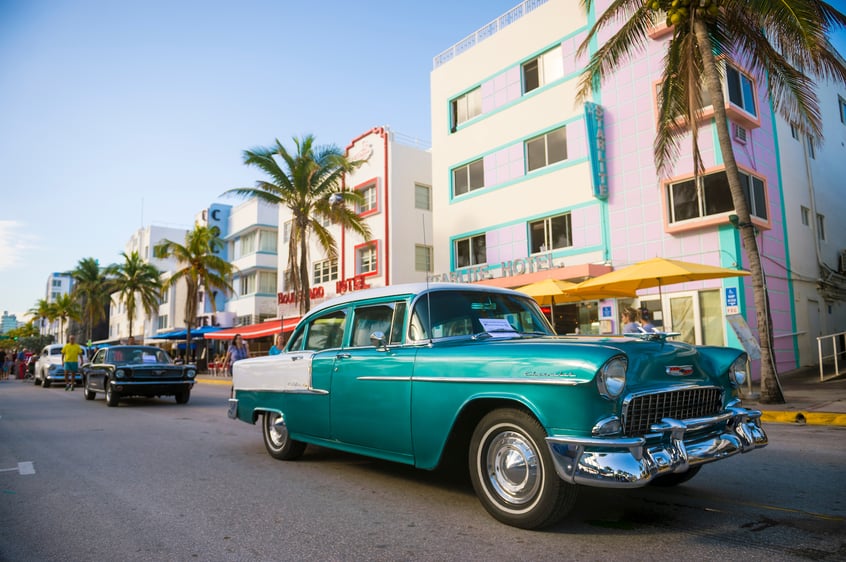 At Dockwa, we are gearing up for another busy year out on the water. We are looking forward to seeing what is in store for 2022.
Stay up to date with our blog and join the conversation on Facebook, Twitter, and Instagram.