Oak Bluffs Marina, the largest marina on Martha's Vineyard, is situated in the exciting town center of Oak Bluffs. The location is ideal as it allows for quick and easy day trips to the Cape, Nantucket, Cuttyhunk and Block Island. Additionally, travelling within the island has never been simpler due to the Martha's Vineyard Transit Authority's year round shuttle services.
Oak Bluffs Marina maintains eighty slips and forty-five moorings, and offers full amenities to guests, including a launch service and ramp, winter storage, medical facilities within five miles, and a newly installed state of the art fuel dock. Those with larger boats do not have to worry about squeezing into a space, because Oak Bluffs Marina has the capability to moor yachts up to 105 feet.
The Marina is known to fill up quickly, especially for big weekends such as the 4th of July and Labor Day, so make sure you plan your trip far in advance.
There many hotels in area surrounding the marina, as well as quaint bed and breakfasts that would be perfect for any romantic or family getaway. If you are planning an extended stay and want to try something a little outside-the-box, the marina is located directly adjacent to the famous Gingerbread Cottages that are available for rent.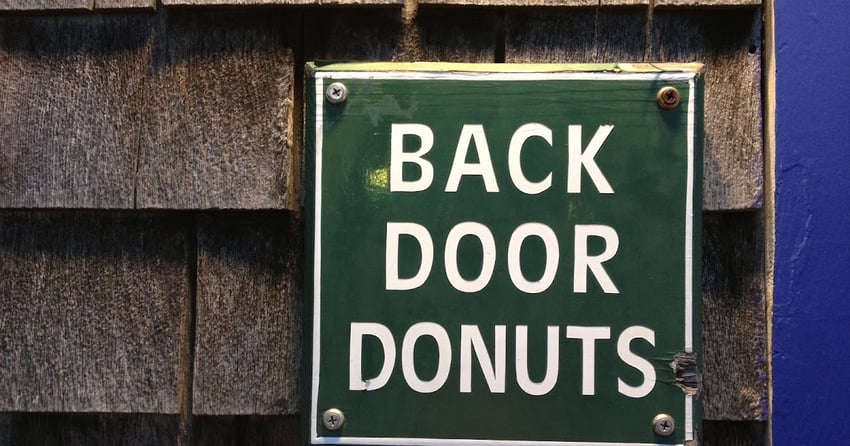 Oak Bluffs is known for having the most active nightlife of the Vineyard towns, so if that's your cup of tea, hop off your boat and explore the local scene. There is also wide variety of dining options, from five-star restaurants to local must-haves, such as the Back Door Donuts's apple fritter.
Next time you're planning a weekend trip to Oak Bluffs Marina, download the Dockwa app to relieve the headache of reserving slips and moorings!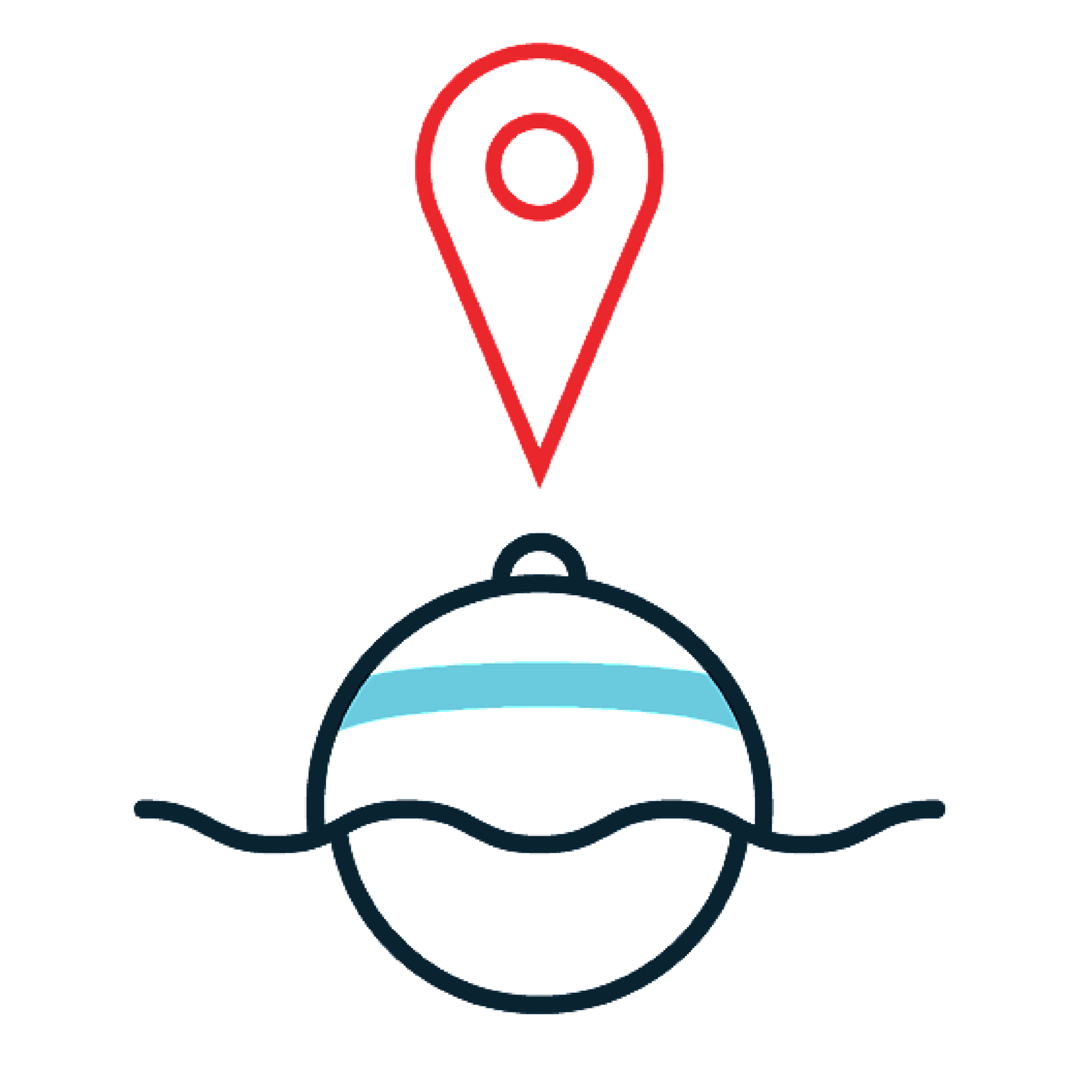 By: Team Dockwa
Published on 6/16/15 12:12 PM
Follow Dockwa
Search This Blog
Related posts