he Newport Yacht Club, founded in 1894, has a deeply-rooted history with the city of Newport and its community. The Club is truly a community-focused operation, with sailing programs for young adults and juniors. It is tucked into in the northeast corner of the Newport harbor, and is surrounded the freshest seafood restaurants and local shops Newport has to offer.
As a guest of the Newport Yacht Club you will have access to the clubhouse, free wireless Internet, indoor and outdoor lounges and electric hookup for 30 and 50 amp in addition to many other gracious accommodations. If you are not looking to stray too far from the Yacht Club, the Clubhouse has a full bar and pub and seasonal grill nights that all visitors are welcome to.
The location of the Newport Yacht Club is ideal for taking quick day trips to the historic and beautiful Block Island. If you wish to stay within Newport, you can take a stroll down the bustling Thames Street to explore Newport's famed waterfront. For those making extended stays in Newport, Thames Street is where you will find many of the hotels, shops, bars and restaurants.
Not only is Newport a city known for their extensive boating culture, but it is also known worldwide for the breathtaking "Newport Mansions". We recommend taking a walking tour of one of these beautifully preserved architectural landmarks, for instance The Breakers Mansion. On your way back to the Newport Yacht Club, make a pit stop at the newly renovated International Tennis Hall of Fame to play a quick game, or to learn about the sport's fascinating history.
---

If you are tired of the traditional slip and mooring reservation system eating up all of your time on the water, consider dowloading the Dockwa app to eliminate this avoidable stress.
---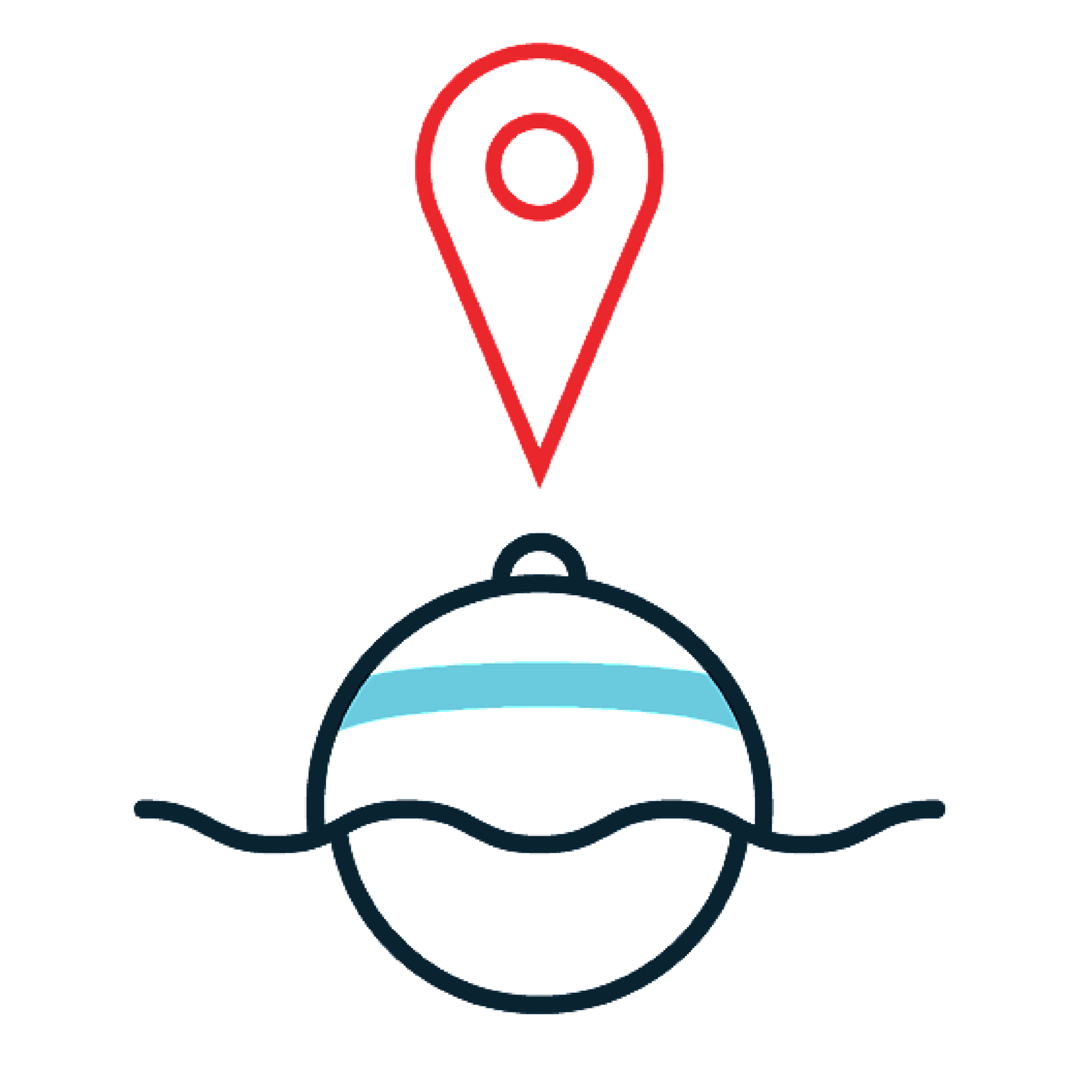 By: Team Dockwa
Published on 6/10/15 11:23 AM
Follow Dockwa
Search This Blog