What Is Length Overall (LOA), and Why Does It Matter?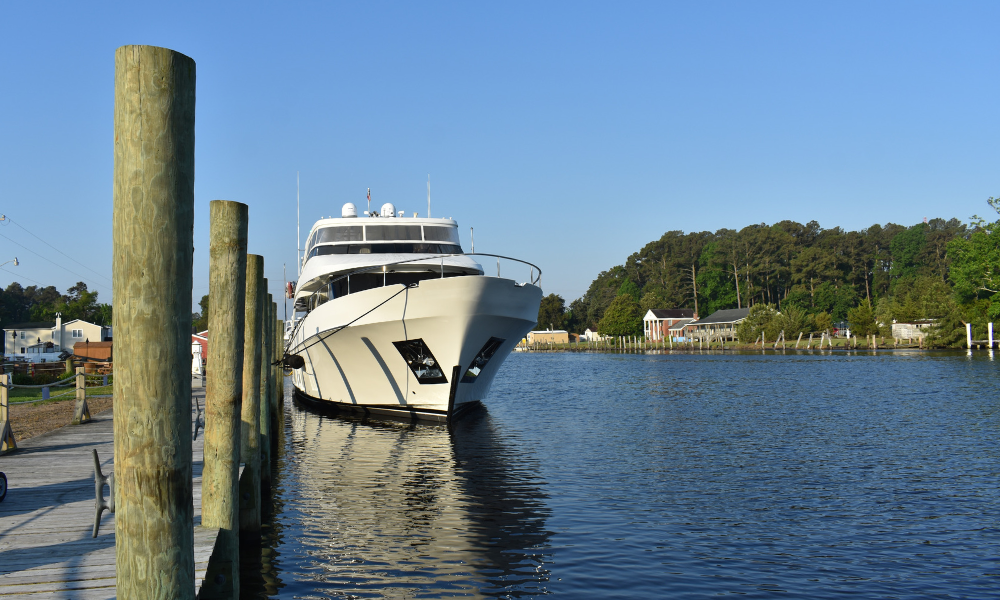 When you're cruising and staying as a guest at marinas and yacht clubs, your length overall becomes a critical dimension to keep in mind, just as your draft is vital as you navigate shallow harbors and tides.
What is LOA?
LOA stands for "length overall" and measures your vessel's length, including any spars that protrude from the hull or platforms on the stern. LOA differs from LWL, "loaded waterline length," and LOH, or "length of the hull."
The importance of LOA is obvious when docking in a marina slip, especially when you need to account for a dock wall or bulkhead. You don't want to lose your bowsprit or damage the marina's facilities by not knowing your proper LOA.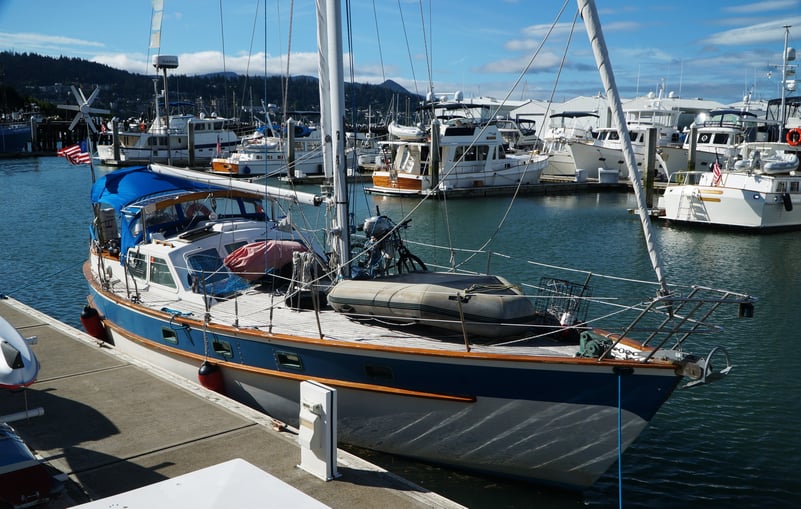 Traditionally, LOA and LWL are different based on factors like your outboard motor being up or down or your sailboat's or fishing boat's bowsprit. Thankfully on many modern sailboats and dinghies, the retractable bowsprit has replaced the fixed bowsprit that you see on many tall ships and older vessels.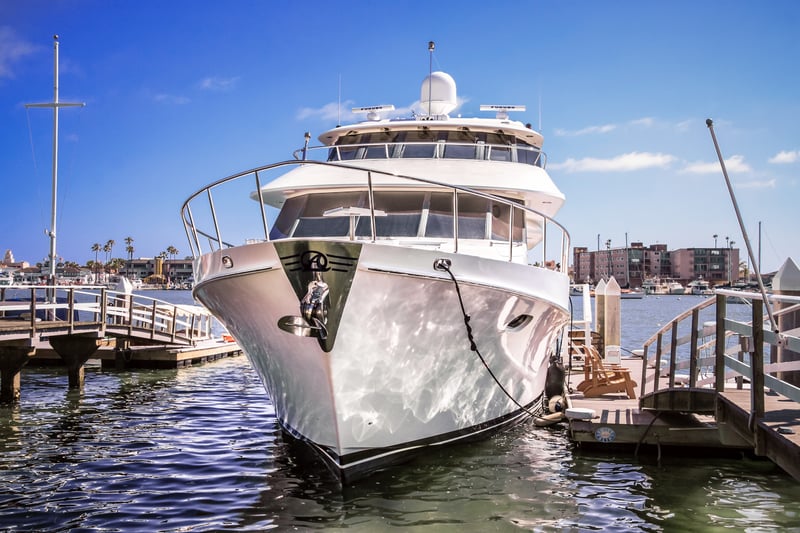 Other bowsprits have recently become more popular, like tuna pulpits and further bow extension on fishing and harpooning boats. Most trawlers and larger motor yachts have some bowsprit. Mainly though, your LOA can be extended by factors aft, in your boat's stern. Swim ladders, outboard engines, dinghies, specific radar mounts, and other equipment not even a part of your boat's hull or spars can extend your LOA.
Why LOA Matters
Captains must provide an accurate LOA, as this metric includes every inch from the tip of your bowsprit to the aft of your swim platforms or stern-mounted dinghy.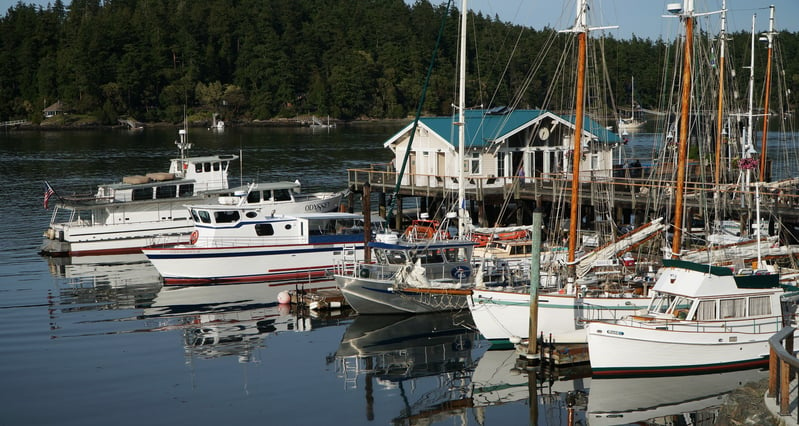 Moorings
LOA's importance isn't limited to docks and slips. The moorings you tie up to all require accurate dimensions as well.
Because the weight used when installing permanent moorings is greater than that of a boat anchor, harbors can install moorings with less scope than a boater would employ when anchoring, thus forming a tighter swing radius. Mooring field staff assign your boat to a mooring based on boat LOA to account for that close swing. If you fudge or fib about your LOA and swing into another moored vessel, you are responsible for damages.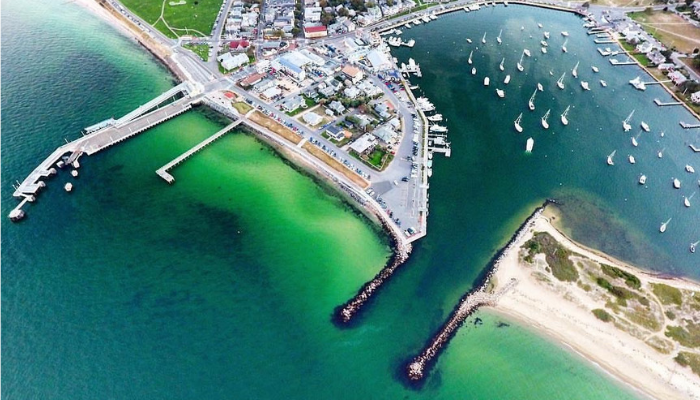 The facility is not trying to nickel and dime you because of the extra two feet from those nice, new Mercury 400s. They need this information to be accurate to accommodate every boat as safely as possible. If your Mako 261 is 30 feet from bowsprit to props-up, that 26ft space they've allocated isn't going to work. You'll be forced to raft or head elsewhere, which is in no one's best interest.
So check out some marinas on Dockwa that will be happy to accommodate you, regardless of your LOA.