As many of you know, we have embarked on a big mission: to create a better way for boaters and marinas to manage their reservation process. The idea for Dockwa stemmed from our home in Newport, RI, where we realized that boaters are frustrated and marinas are losing opportunities to significantly increase their bottom line. Today, the average exchange between boaters and marinas requires fifteen "touches" from the time the boater decides to take a trip to the time they check out of their slip. We believe there is something inherently wrong with that, and we are on a path to change it. Dockwa's powerfully engineered technology and carefully designed mobile experience will allow everyday boaters to search, reserve, and pay with one-tap on their mobile device.
Over the past several months, our team has been blown away by the demand and enthusiasm for Dockwa. As of today, we have over 35,000 linear feet of dockage on our platform for the 2015 season. We have connected with the largest marinas in New England, and our early beta program is providing us with valuable customer feedback that will improve the Dockwa experience.
We are working as fast as we can to share Dockwa with everyone, and today, we are one giant leap closer to that goal. We are thrilled to remove our super hero cloak of invisibility and let the world know about our product. It is humbling and inspiring to know that some of the smartest minds in boating and technology share our vision to revolutionize the reservation vertical.
Marinas - we know we only have a few months before your season starts. Please feel free to reach out to us for more information. We believe that no one can compete with what we have to offer you. If they can, let us know, and it wont be long before that changes.
We appreciate everyone's enthusiasm and patience as we gear up for a busy next few months. In the meantime, connect with us on Facebook and Twitter, and if you haven't already, reserve your spot in line.
If you'd like to join our growing team, check out our openings.
Cheers,
Your friends at Dockwa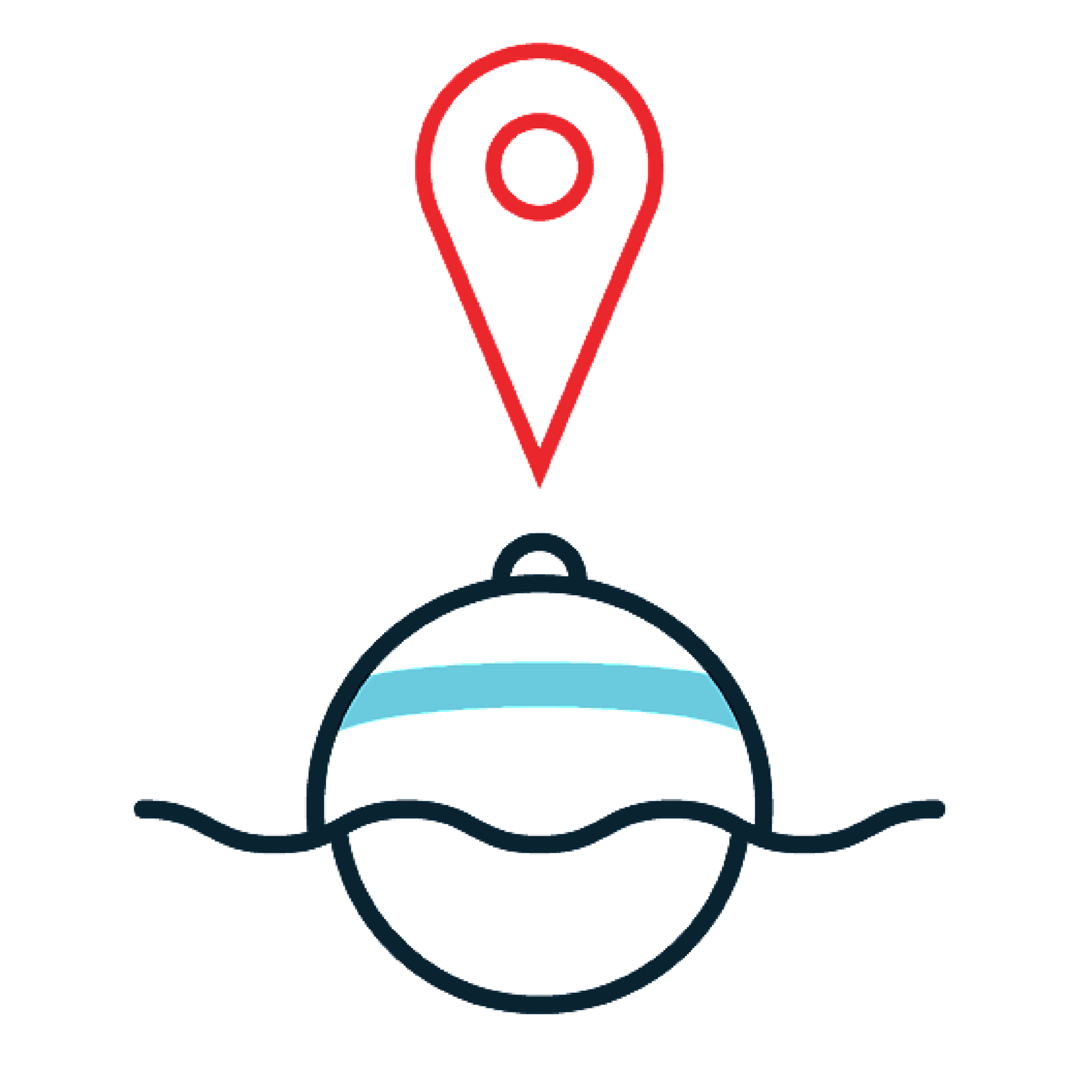 By: Team Dockwa
Published on 1/6/15 9:18 AM
Follow Dockwa
Search This Blog
Related posts