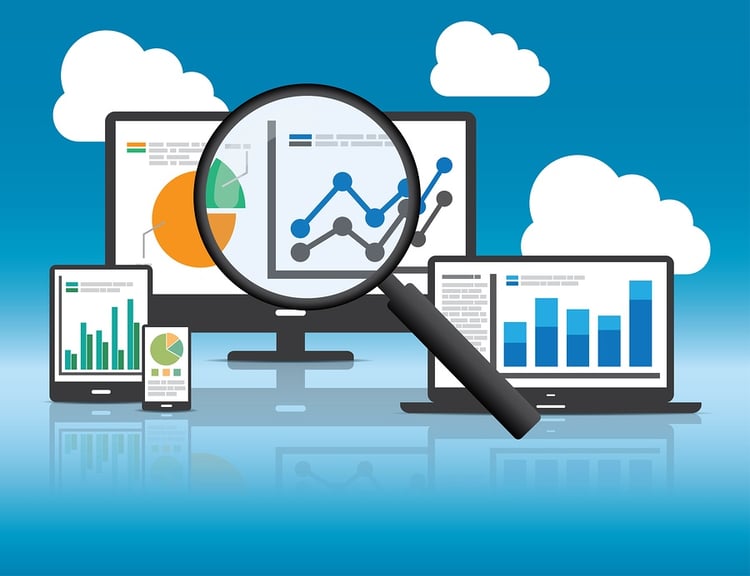 Analytics can be overwhelming to think about setting up, not to mention reviewing on a regular basis. But it's hard to argue that your marina can really benefit from analytics data - especially when making decisions about how to promote, advertise, offer discounts, organize websites, among other things. With so many options out there, analytics can inform your decision of where to spend time and money.
But what if I told you that analytics really don't have to be all that complicated, nor take a lot of time to review. In fact, if you have two simple tools: 1) Google Analytics for your website traffic, and then 2) Analytics letting you know about inventory and asset management, then you're (way) ahead of the game.
Here at Dockwa, we are always looking for new ways to enhance your marina's decision making ability and ultimately, your success. We recently released an analytics package meant to show you metrics about your marina's reservations and asset/inventory management.
This Marina Analytics package is designed to allow you to view nearly every aspect of your marina at a glance, including:
Reservations by date and boat size
Reservation revenue by month with reservation status
Monthly reservation revenue
Average ticket size
Reservations by referring websites
Referring websites results
Reservations from marketing campaigns
Marketing campaign results
Reservation revenue by booking method (in total and by month)
Count of reservations by booking method (in total and by month)
Total reservation number by month
Monthly reservation counts (requested, confirmed, declined, etc.)
Average length overall
Average days booked in advance
Average length of stay
Marina inventory
Now, you may be thinking, what does all of that mean? And how do all of these graphs and charts help my marina? Let's take a closer look at a 3 key sets of data using Edgartown Harbor as our example.
1. Reservations by Date and Boat Size

In this case, the above graph shows the amount of boats in Edgartown Harbor on any given day of their season, and further breaks it down by the length of these boats.
This information has many powerful implications; the main one being that marinas are able to pinpoint which days are generally full, and which days have room. With this information, you can target the "slow" days by sending out marina promotions and discounts to attract boaters - all of which can be done through Dockwa.
Looking to see the revenue generated from these reservations? Let's take a look at a chart that breaks that down for us.
2. Monthly Reservations and Reservation Revenue

This chart organizes your marina's reservations and reservation revenue by month. The first three columns represent
The number of reservations by month
The dollar amount of revenue per month
Your average reservation ticket size
All of which will allow you to compare each month and better understand when the bulk of your reservations, and therefore your revenue, come in.
Further, it shows the number of reservations confirmed, declined, canceled, or declined due to a failure in the payment method. This is helpful for you as a marina to understand where revenue is lost. Whether it is in the form of cancellations or declined payments, it is important to address these issues in order to increase both customer satisfaction, as well as your marina's revenue.
3. Reservations by Referring Websites
This graph and chart lets you see which 3rd party websites (Google, Facebook, your own website, your competitor's sites, etc...) are sending you reservations.
Why is this important?
Well for one, it can easily show you return on investment for your online marketing efforts. The chart shows reservation revenue from different channels (we cut this list short, but get in touch to see what a full list looks like!).
It will also show you the average LOA and other boat data from these different sources. Looking for larger reservations? Try out some different online advertising channels that better targets mega yachts. Doing some SEO on your website? See how effective it really is by looking at reservations coming through Google and Bing.
The Takeaway
Marinas and the boating industry have been around for a long time. While the history and heart of each unique marina remain central to its existence, it is crucial that marinas transition into the age of technology in order to remain competitive.
The Dockwa Pro analytics and revenue reporting was created for this very reason, and seeks to facilitate organized marinas, which ultimately leads to an overall better experience for boaters and marinas alike.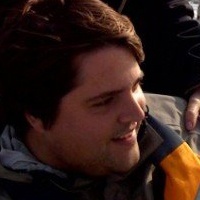 By: Adrian Mott
Published on 7/20/16 9:33 AM