If there's one thing we've learned about the marine industry while building Dockwa over the past year and a half, it's this: communication between boaters and marinas is paramount.
That's one of the many reasons we're proud to announce that we've partnered with ActiveCaptain, one of the world's largest online boater forums, to integrate our boaters' marina reviews into the Dockwa platform. This partnership enables Dockwa boaters to easily view and contribute marina ActiveCaptain reviews, in order to more efficiently make decisions about where to book.


In partnering with ActiveCaptain, the popular online interactive cruising guide used by more than 250,000 boaters worldwide, we're able to provide our partner marinas a crucial element of providing excellent service: customer feedback. Dockwa COO Tyler Kneisel weighed in:
Our partnership with ActiveCaptain, the leading authority of boater-sourced data in the marine industry, will strengthen communication between marinas and boaters. It provides the boating community with more insight into their fellow boaters' experiences, while also providing marinas a simple mechanism with which to collect reviews and engage with customer feedback.

Reviews are an essential component of the way today's consumers learn about businesses and hold them accountable for the services they provide. By making reviews a core part of the Dockwa reservation experience, marinas and boaters alike will benefit immensely from the increased transparency and availability of information.
Partnership Implementation
Each time a boater completes a marina reservation that was booked through Dockwa, they'll receive an email from us prompting them to review their stay. Within the email, they'll simply click on a secure link, which will bring them to a page to rate their stay and provide praise or feedback about the marina.
When browsing marinas on Dockwa, boaters will now see reviews of the marina right within the app and website. The reviews submitted by Dockwa boaters will be incorporated into the ActiveCaptain website as well.

On the ActiveCaptain website, marinas can see reviews in order to improve their customer service and engage with boaters directly to address any negative feedback. To get started as an ActiveCaptain marina, contact Karen Siegel at karen@activecaptain.com, or click here for more information about the ActiveCaptain partnership program.

Stay tuned as we release more Dockwa-ActiveCaptain integration, and continue to improve your marina management tools.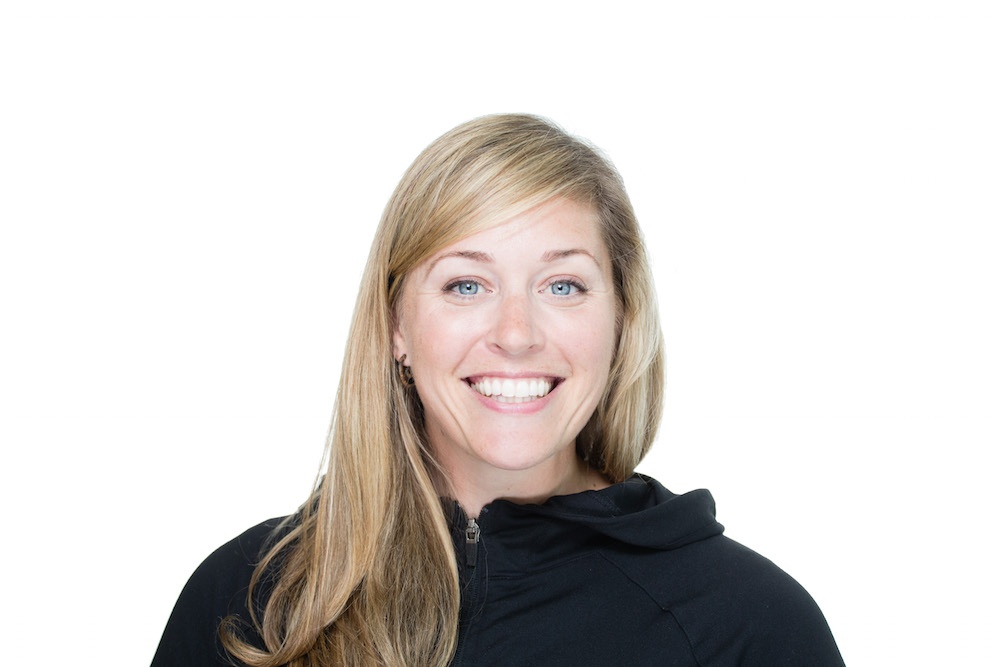 By: Becky Pineo
Published on 7/27/16 9:00 AM