And it's not the first time.
This July 25th, Kingman Yacht Center is hosting their annual BassAckwards Race, a sailboat race on Buzzard's Bay that's grown into an essential event and party for local boaters, and everyone who enjoys the water.
So how did it all start? From Kingman's Site:
"Born as so many great ideas are, over beers in a bar, the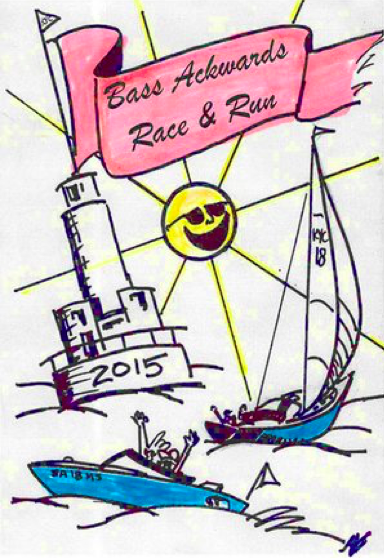 BassAckwards Race started as the 'what if' of a handful of local sailors who were looking for something to do on a Saturday afternoon. 'What if' they could put together a just-for-fun race down the bay that could be enjoyed by serious racers and casual sailors alike? 'What if' they could involve the whole local boating community – not just the sailors – in a day full of fun on the water?"
The BassAckwards race encourages sailors of all skill levels to compete, and 2012 saw the introduction of the BassAckwards Poker Run, bringing power boaters back into the festivities. As they say on the site, "Not a race, but a great excuse to spend a day on the water."
We couldn't think of a better way to spend a July weekend.
For more information follow Kingman Yacht Center on Facebook
---

To book a slip or mooring for this weekend's festivities, visit Dockwa to eliminate the headaches of making reservations!
---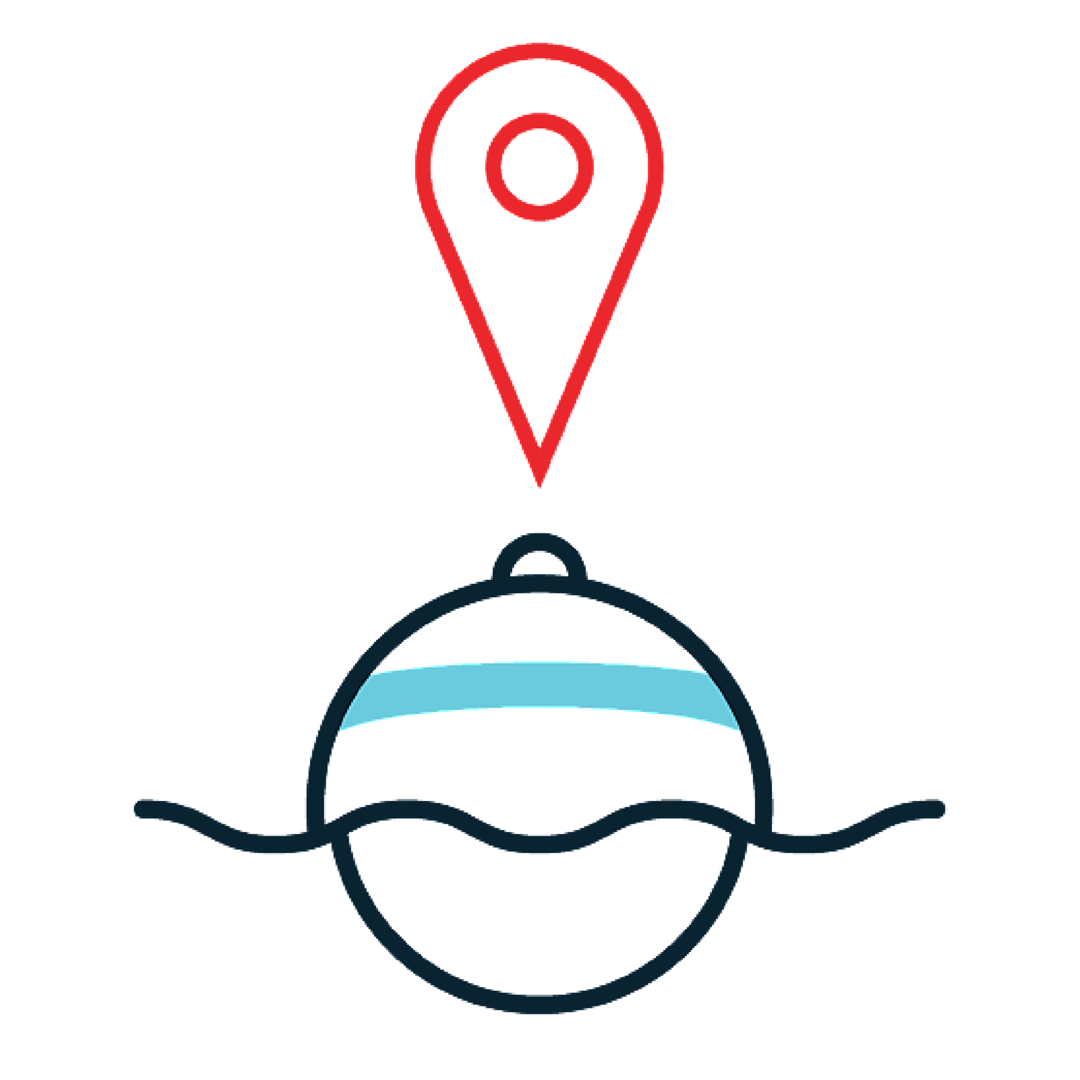 By: Team Dockwa
Published on 7/22/15 1:00 PM
Follow Dockwa
Search This Blog
Related posts