Figawi: New England's most notorious boating ritual. Forged out of friendly competition and mischief, what began as an impromptu race among friends 45 years ago is now 350 boats strong and an essential component of the New England boating circuit. (Read the full Figawi history.) Since launching the Dockwa app at Figawi 2015, we love getting back on the water with this spirited crowd each Memorial Day.

New to Figawi or need a quick recap? Read on for Figawi 2017 links, schedule, pro-tips and more.
Note: This post was orginally published March 2016, and has been updated to reflect 2017 dates and links.
"Where the Figawi?!"
Whether you're an old salt or new railmeat, there are plenty of ways to set a course for Figawi 2017. Can't make the race? You can still donate to Figawi Charities, Inc. to support local Nantucket charities.
Figawi Links
Figawi Weekend Schedule At-A-Glance:
Friday, May 26, 3PM - 8PM: Figawi Kickoff Party
Pro-tip #1: If you forgot to register online beforehand, there's still time to sign up on site while meeting your fellow racers

Pro-tip #2: It's a cash bar – hit up the ATM beforehand!

Saturday, May 27, 10AM-12PM: Figawi Race
Race Start: Hyannis Port
Race Finish: Nantucket, 2-3PM – Book your slip at Nantucket Boat Basin or a mooring ball at Nantucket Moorings
Pro-tip #1: Figawi fog can turn blustery, and vice versa – layer up to keep from being miserable on board.
Pro-tip #2: Hang on to your hat! The Figawi hat is a coveted item – if you lose yours on the stumble home, it's unlikely to be returned.
Saturday, May 27, 6PM: Figawi Race Party
Location: Figawi Tent
Pro-tip:

Keep your bracelet on tight! Once you lose it overboard there's no replacing it.

Remember when Gronk randomly showed up? Keep an eye on the #Figawi2017 hashtag to see what – or who – is causing a ruckus you won't want to miss.
Sunday, May 28, 11AM: Figawi Joke Tent
Location: Figawi Tent
Pro-tip #1: The Figawi Bloody Mary packs a punch! Make sure you're not dinghying under the influence after hitting the hard stuff.
Pro-tip #2: Stretch your legs – See some of our favorite places on Nantucket.
Sunday, May 28, Time TBD: Awards Ceremony
Location: Figawi Tent!
Pro-tip: Find the Figawi Tattoo station and get (temporarily) branded in the name of charity.

Where the Figayou?
Will you be racing? Keep an eye out for the Dockwa team! We're not only a proud sponsor of Figawi Weekend; we'll be racing, celebrating, and walking the docks handing out Dockwa gear. Stay tuned for more Dockwa-Figawi updates by subscribing to the Dockwa blog and by following us on Facebook, Instagram, and Twitter.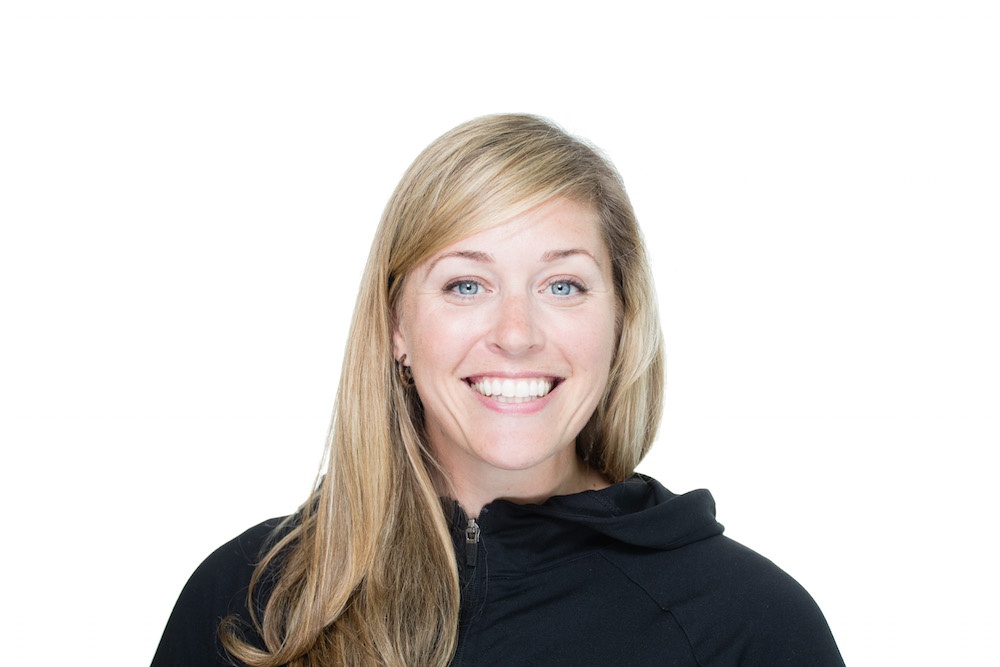 By: Becky Pineo
Published on 3/16/17 3:00 PM
Follow Dockwa
Search This Blog