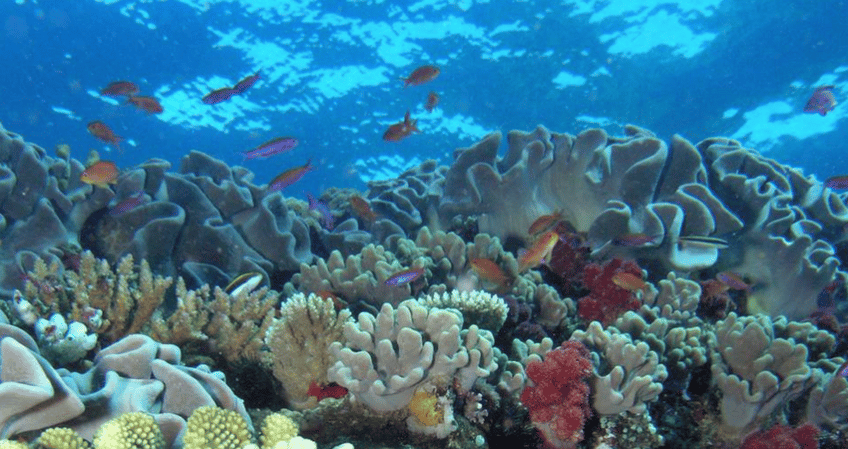 Go Green: Tune in
Staying engaged can be half the battle when it comes to the overwhelming amount of information we're bombarded with about the environment. Stay the course: the more you read environmental news, work with advocacy groups, and participate in forums, the more likely you are to stick with your green habits.
Want more a more in-depth environmental education? Many colleges and universities offer free online courses on everything from climate change science to environmental law. As opposed to a textbook, these courses offer the latest theories, interactive instruction, and introduce you to fellow online learners around the world with a similar interest in the environment.
Sweat the Small Stuff
It may not seem like your actions add up, but they do. You've likely already seen handy checklists of easy habits you can adopt to decrease your carbon footprint (like DiscoverBoating's Green Boating Guide), so hop to it! Reuse plastic bags, carry a reusable water bottle, keep your boat properly maintained – you know the drill.
A pro-tip on fueling up: keep the soap out of the equation. Dish soap, often believed to be a solution to a cleaning up a fuel spill, weighs the fuel down to the sea floor. Use oil-absorbing pads and keep the dish soap in the galley. Read our full post on Tips for Fueling Up.
Enlist Allies
That checklist we just mentioned? You don't have to check those items off alone. Get the crew on board! As you're adopting these environmentally-healthy habits, make them your boat's standard operating procedure.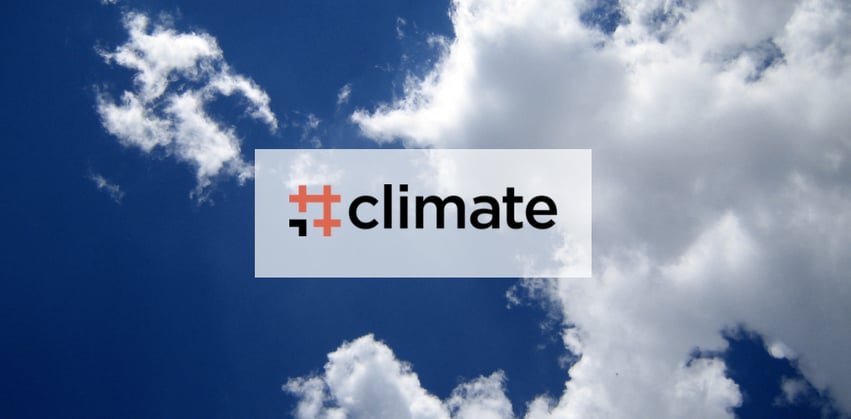 Go High-Tech
For Earth Day this year the New York Times published their favorite environmental apps. We're pretty partial to #Climate, which is free on iOS, and lets you interact with and share information on social media as you learn. With each harbor you visit, run the ZIP code through Scorecard, an online pollution calculator which shows you an area's history of chemical releases, pollution, and water and air quality.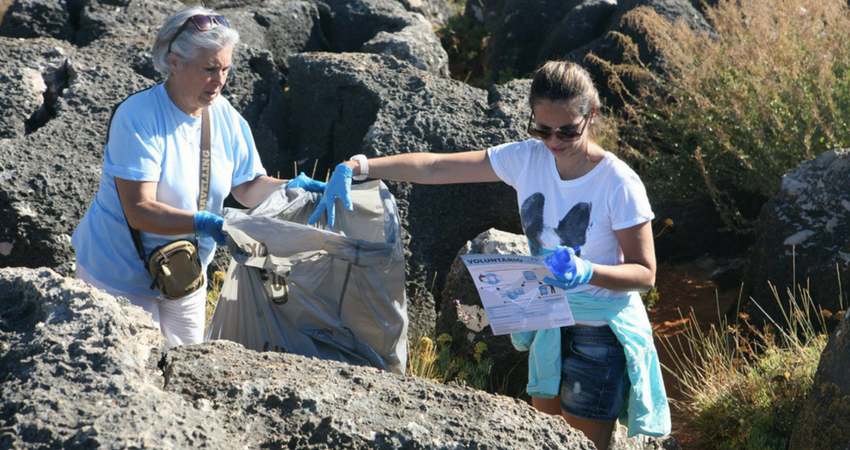 Support a Cause
Part of the reason we love boating is that it gets us out on the water, away from exhaust fumes, asphalt, and noise. If you appreciate fresh air and clean water as much as we do, show your support of organizations that are working to keep our oceans clean: volunteer and donate. Once you do, you'll have an even greater appreciation for the work it takes to keep our planet blue and green. Check out some of favorite organizations to support in our World Wildlife Day post.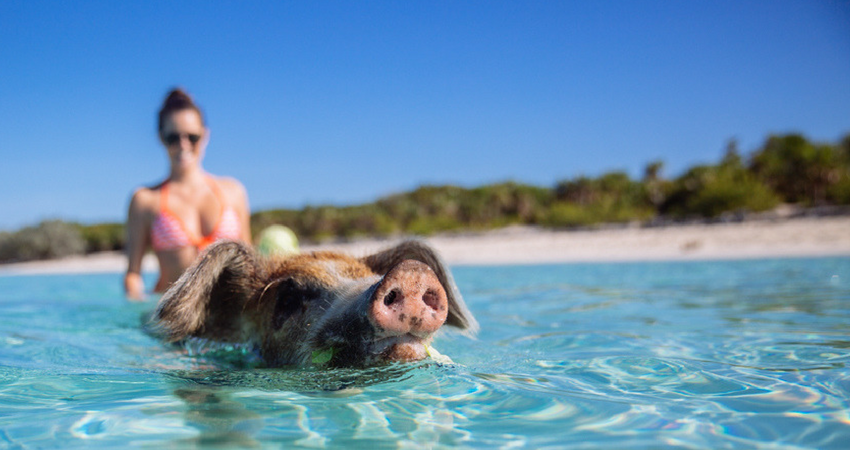 Get Up Close and Personal
Seeing first-hand or in high-def the beauty of nature and the threats it faces can make a more lasting impression and motivate you to take action. In the next harbor you explore, visit a nature sanctuary or take yourself on a homemade nature tour with a local guidebook. Stuck indoors? Check out the award-winning BBC documentary series Planet Earth.
Is your marina nature-friendly? We want to hear from you for future blog posts! Email becky@dockwa.com or contact us here: