The Chesapeake Bay is a cruiser's playground, with harbors and small towns to explore all along the coastline.
We're continuing our tradition of inviting the staff to show off their shores: here are some local recommendations in North Beach and Tracys Landing, Maryland.
Midway up the Bay and approximately 19 miles south of Annapolis as the crow flies, the Herrington Harbour marinas bookend Herring Bay.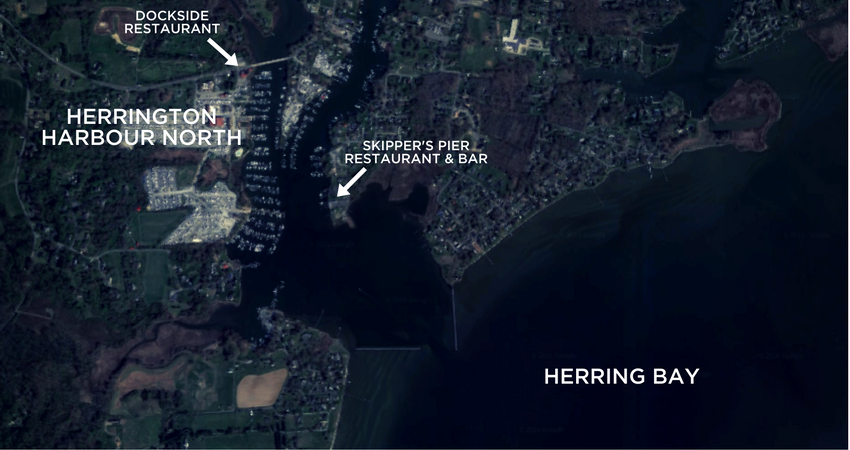 Approaching Herrington Harbour North
Once you're inside the northern breakers, Herring Bay splits into two creeks. Take the left creek to Herrington Harbour North. Between the creeks is a shoal that can be shallow at times, so steer clear.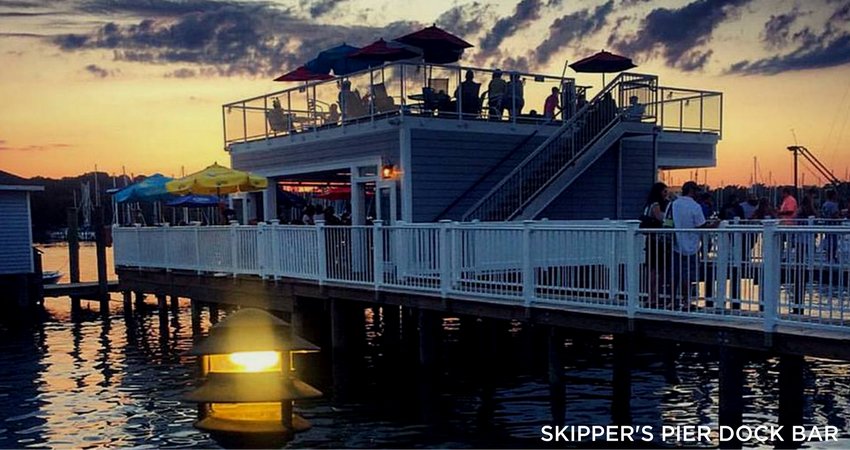 Provisioning & Dining
The staff at Herrington Harbour North frequents Christopher's Fine Foods, which is about 15 minutes north by car. The marina offers a free shuttle to and from the store for your provisioning needs.
As for dining, the Dockside Restaurant and Sports Bar is on site and has a great menu, an outdoor bar, and will deliver to the Herrington Harbour pool. Umai Sushi in town offers amazing sushi, as well as Korean and Japanese dishes.
If you're looking for a great place to kick up your feet with a cold beverage, Lowe's Wharf across the Bay is a restaurant and bar with a private beach and outdoor games.
The dock bar at Skipper's Pier is a short dinghy ride across the creek. Along with a friendly staff and good variety of drinks, Skipper's Pier offers beautiful views of the Bay and year-round covered seating.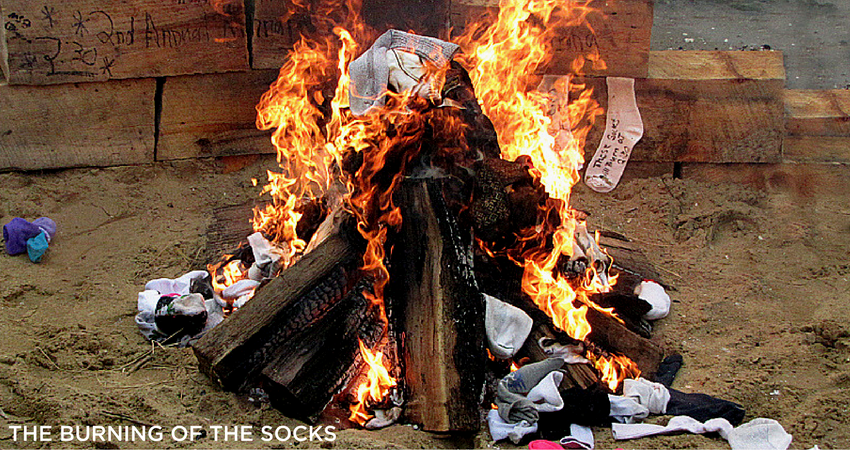 Activities
Nature lovers are always at home at Herrington Harbour. The marina is full of local wildlife, including ospreys, green herons, blue herons, terrapins, blue crabs, mud crabs, fish, and more.
Herrington Harbour offer a variety of events each year, including weekly movie nights and a traditional Burning of the Socks each Spring. Both Herrington Harbour North and Herrington Harbour South host an annual Dog Swim after the pool closes for the season. Slipholders and transients alike are welcome to bring their dogs to swim in the pools and participate in activities and contests. A number of guests come just to watch the fun!

Approaching Herrington Harbour South
The approach to Herrington Harbour South is well-marked and maintains a depth of 7 feet at mean low water.
Herrington Harbour South has lead the state of Maryland in best environmental practices since the 1970s. As the first certified Clean Marina, Herrington Harbour South installed the first waste pumpout station in the state of Maryland, and continues to lead the way in environmentally-friendly marina design and construction.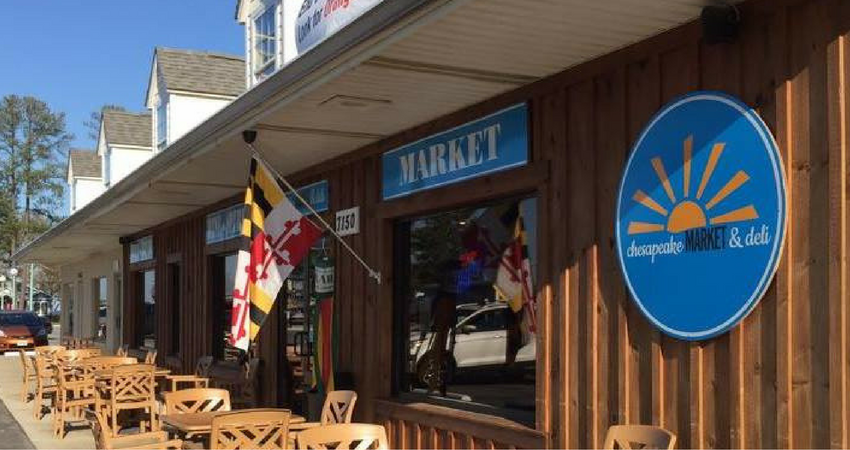 Provisioning & Dining
While the nearest town is more than two miles away, the Herrington Harbour and its amenities provide provisioning, dining, activities, and the comforts of your home on the water.
New for the 2017 season, Herrington Harbour South is opening a new on-site restaurant and dock bar! This is in addition to their existing Chesapeake Market and Deli, located across the street from the marina.
As for watering holes, the dock bar overlooking the marina and pool is a favorite of locals and visitors alike. If you need to stretch your legs, the Westlawn Inn in the town of North Beach (~2 miles) is another solid recommendation.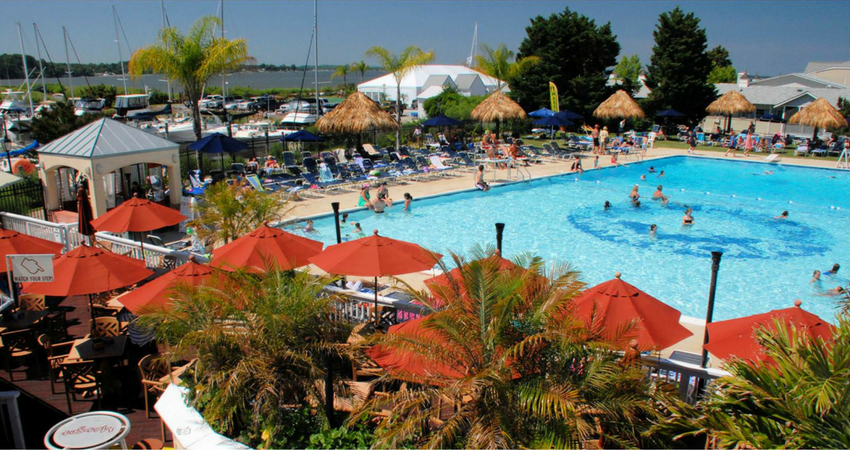 Activities
The marina resort has many activities for visiting boaters, including an Olympic-sized swimming pool, two beaches, complimentary kayaks and SUPs, a tennis court, dog park, and a mile-long Eco-Trail around the marina! Sun-lovers can head to East Beach to lounge under the complimentary umbrellas, or pick up a game of cornhole or bocce ball.
Sailboaters can enjoy a quick trip to Tilghman Island or just a beautiful sail in the wide open waters of the mid-Bay. With a bit more speed boaters can visit many destinations including Annapolis, St. Michael's, and Oxford, Maryland. Boaters can also head up to the West River and Rhode River to anchor out and enjoy the views or take a dip. And, of course, keep an eye out for the famous Dog Swim mentioned earlier in this post.
When to Visit
Herrington Harbour South puts on an awesome Independence Day Celebration around the 4th of July with the best fireworks display on the bay!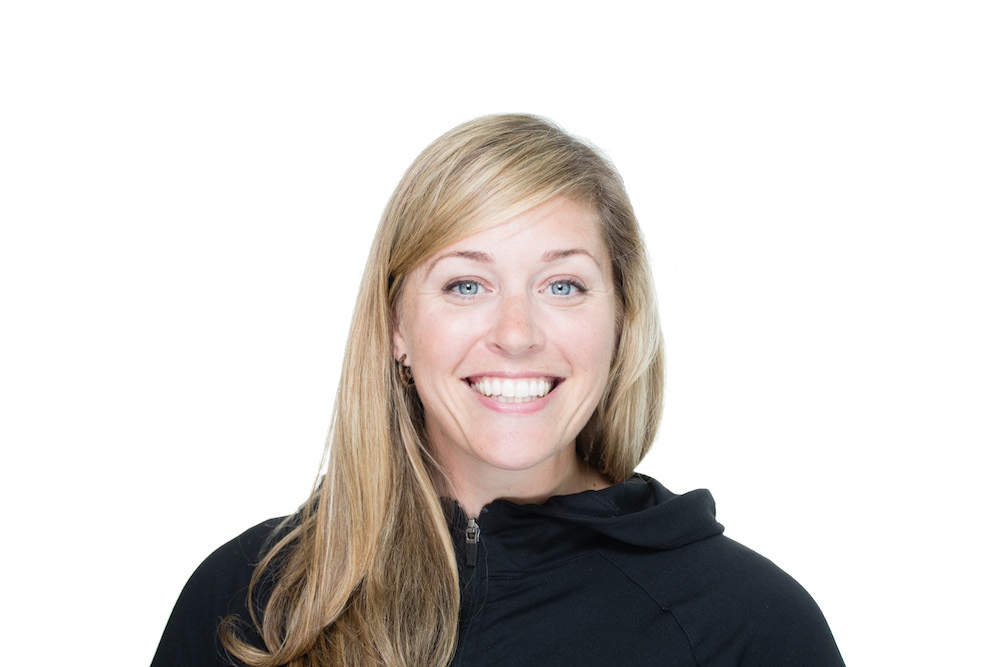 By: Becky Pineo
Published on 1/3/17 12:00 PM
Follow Dockwa
Search This Blog