---

We're big fans of Instagram here at Dockwa, so to kick off our own account (@dockwa) we wanted to share a few of our favorites. What are yours? Tell us in the comments or tag us on Instagram!
---
What can we say, we have Massachusetts roots, and there's probably no better all around account showing the Bay State coastal life better than Cape Cod Boat Life. Sailboats, power boats, beach fires, fishing...it's all there.
Fisherman, photographer. Not your typical fishing account. Corey Arnold is a respected photographer whose work has been exhibited in numerous galleries, and, he's a commercial fisherman.
The local boys just finished up competing in the Volvo Ocean Race. Team Alvimedica's skipper hails from Rhode Island, and the team is also closely connected to Newport Shipyard. So yeah, we rooted for them.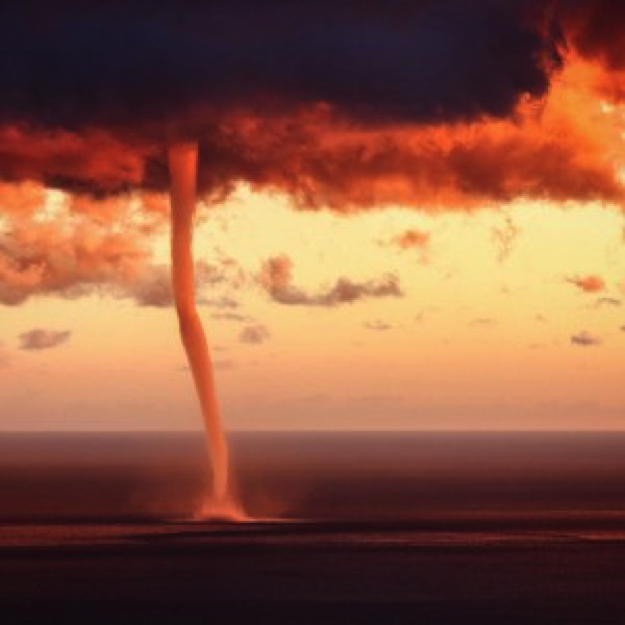 When it comes to endless beautiful images of the ocean, well, there's probably no better account than @ocean, which is a collection of moody, dramatic and beautiful images of the thing we all love so much.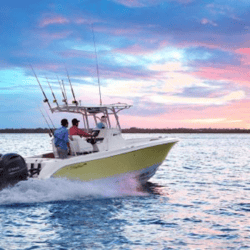 Edgewater is of course a trusted manufacturer of power boats and, as expected, their Instagram regularly shows tons of their creations out on the water. But Edgewater also uses their Instagram to take followers inside their factory to show the build process. We're huge fans of their #FactoryFridays feature.
6. U.S. Coast Guard - @uscg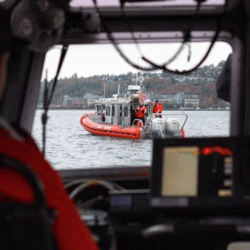 Finally, a big follow to the people who help keep us all safe on the water, the U.S. Coast Guard. The USCG has a great account and it's a fascinating look inside this critical organization
---

Before you head out on the water this weekend, consult Dockwa, the transient docking app, to eliminate the stress and paperwork of making dock and mooring reservations!
---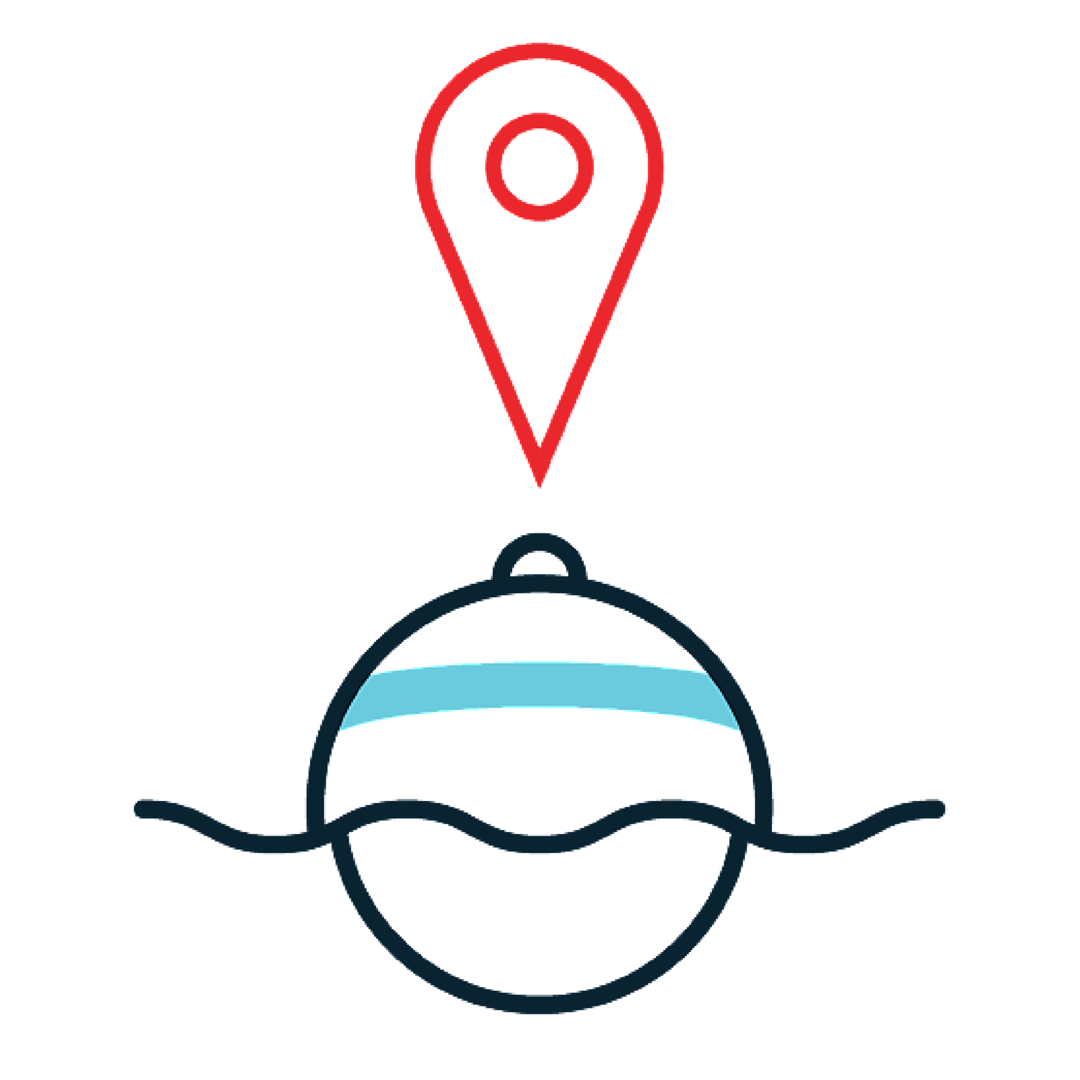 By: Team Dockwa
Published on 7/31/15 4:00 PM
Follow Dockwa
Search This Blog
Related posts